People
Richard Sloggett, Founder and Programme Director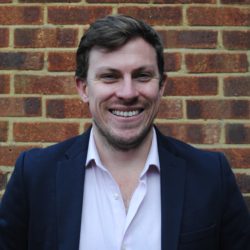 Richard Sloggett is the Founder and Programme Director of Future Health. He was previously a Senior Fellow at Westminster's leading think tank Policy Exchange and from 2018-19 was Special Advisor to the Secretary of State for Health and Social Care. Richard is a regular commentator in the national media on health and social care including in The Times, Telegraph, Financial Times, Economist and on Times Radio and LBC. He has been named as one of the top 100 people in UK healthcare policy by the Health Service Journal.
During his time with the Secretary of State, Richard worked across Whitehall, the NHS and local government on major policy decisions including the NHS Long Term Plan, the creation of NHSX and the Prevention Green Paper. He also supported Ministers on global healthcare issues including preparations for the G7 and action on antimicrobial resistance. He has fifteen years' experience in public policy and healthcare, starting his career in Parliament before a successful career in public affairs where he led a team of 20 to the prestigious Communique Public Affairs Team of the Year Award.
Richard is undertaking his doctoral thesis in preventative healthcare systems at Liverpool University. He has a Masters Degree with Distinction from the University of Nottingham and a Bachelors Degree from the University of Durham.
Follow me on Twitter      Connect on Linkedin  Email me
Rebecca Lynch – Director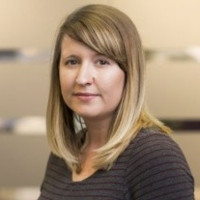 Rebecca is a Director at Future Health. She previously led the Global Business Collaboration for Better Workplace Mental Health. The collaboration across a set of major blue chip companies builds evidence and best practice for improving workplace mental health. Rebecca has over ten years experience in healthcare. She started her career in parliament as a researcher before working in consultancy on healthcare policy and campaigns. She has worked in the pharmaceutical industry on Corporate Social Responsibility programmes and the voluntary sector in north London connecting businesses to young people.